Welcome to
Temple Shaaray Tefila
A spiritual home to all who seek:

Masks are required in the building.
Learn about our Building Entry Policies
Health Screener
Must be completed before entering
Temple Shaaray Tefila.
All guidelines are subject  to change. 
Celebrating 100 Years

Temple Shaaray Tefila
in the Reform Movement
Saturday, October 16 @7:30pm
In Person & Online
Join Rabbi Joel Mosbacher for a conversation with key leaders of the Reform Jewish movement to reflect
on the changes and growth of the movement throughout its history, its future, and Temple Shaaray Tefila's place
in that movement as we look to the next 100 years.
Shabbat Services @Shaaray Tefila
Join us each week for Erev Shabbat Services in the Sanctuary.
Friday evenings @6:15pm
in person and online.
Proof of vaccination and mask wearing are required
for in person attendance. 
You'll feel at home here. 
We're a bit of a paradox – an intimate neighborhood synagogue with 800 member families.
I'm looking for…
Quick links to help you find what you're looking for faster!






Your commitment and generosity help sustain Shaaray Tefila as a warm and welcoming home where our community can seek meaning, connection, and purpose.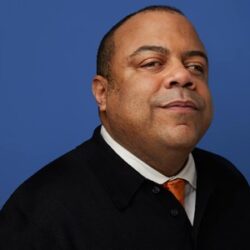 Wednesday, September 22, 2021