Welcome to
Temple Shaaray Tefila
A spiritual home to all who seek:

Masks are encouraged while in the building.
Learn about our Building Entry Policies
Proof of Vaccination
is required to enter
Temple Shaaray Tefila.
All guidelines are subject  to change. 
LOOKING FOR A HOME FOR THE HIGH HOLY DAYS?
We'd love to welcome you to our dynamic, warm, and welcoming community!
If you' like an opportunity to experience being part of a sacred congregation, we invite you to join us online for Yom Kippur. 
Fill out the form linked below and you will have access to all of our services,
including Yizkor services, for Yom Kippur on October 5. 
Prayerbooks are available for purchase through the CCAR Press. Click HERE.
RAISE THE ROOFTOP
AT SHAARAY TEFILA
We are redoing our roof!
Help us to reimagine our outdoor roof space to inspire the next generation of Nursery School children with a state-of-the-art play structure and interactive playspace.
This project also benefits the entire congregation, creating a wonderful site for community-wide events.
Help us build for the future! 
We are an intimate neighborhood congregation located in the Upper East Side's only movie theater turned synagogue.
I'm looking for…
Quick links to help you find what you're looking for faster!






Your commitment and generosity help sustain Shaaray Tefila as a warm and welcoming home where our community can seek meaning, connection, and purpose.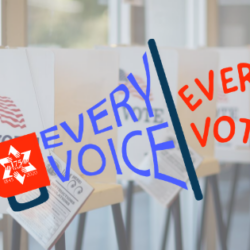 Wednesday, August 17, 2022