Welcome to
Temple Shaaray Tefila
A spiritual home to all who seek:

We're a bit of a paradox – an intimate neighborhood synagogue with 800 member families.
I'm looking for…
Quick links to help you find what you're looking for faster!






Your commitment and generosity help sustain Shaaray Tefila as a warm and welcoming home where our community can seek meaning, connection, and purpose.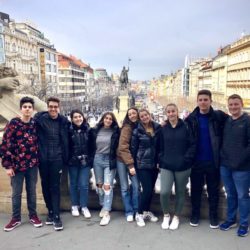 Sunday, February 23, 2020
View our weekly email for the latest community news, events, and opportunities.