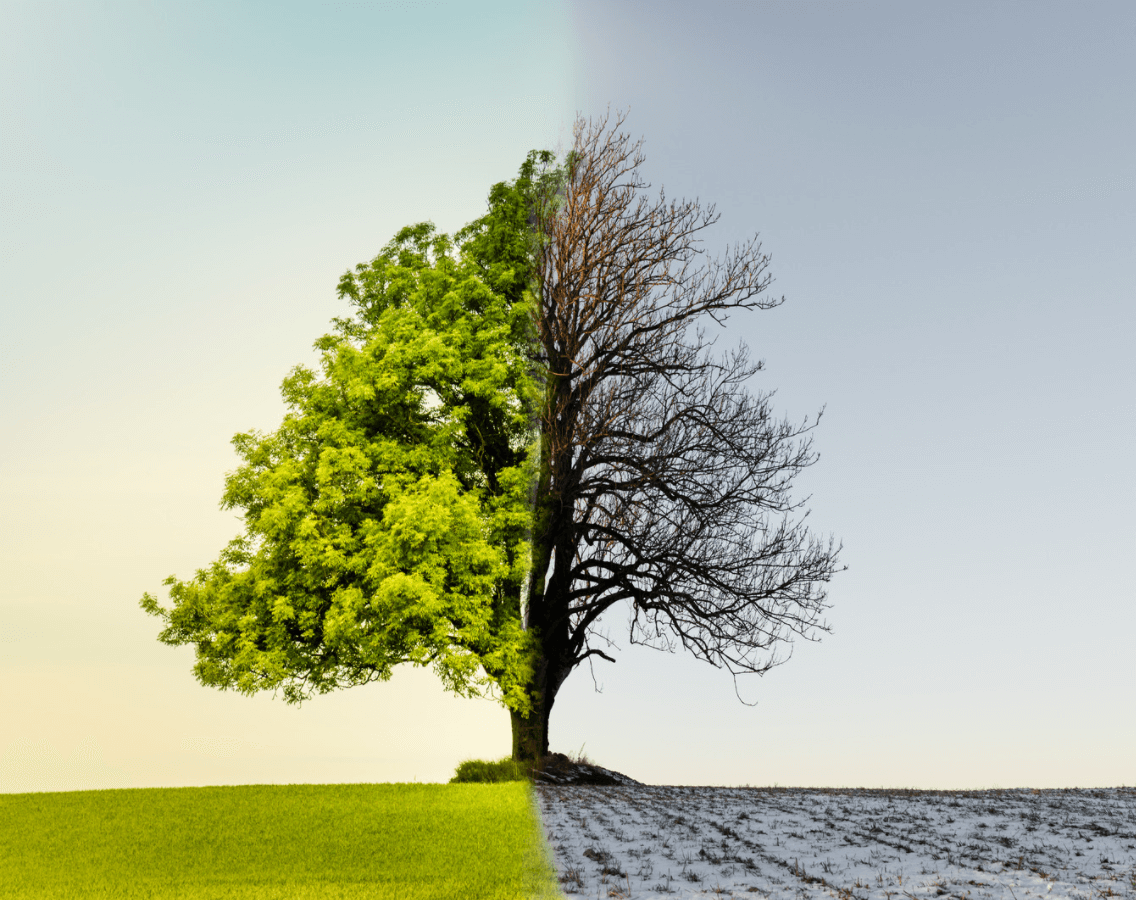 God said: 'Everything that I created, I created it for you. Be careful not to destroy My world – for if you do, there will be nobody after you to repair it.'
Midrash Kohelet Raba 7:28
As Jews we have an obligation to care for the earth. The Environmental Justice Task force advocates for actions and legislation addressing the issues causing and resulting from climate change. 
The Environmental Justice Task Force works with Temple leadership and partner organizations to both educate our community and provide information for change, focusing on local New York City issues including encouraging New Yorkers to use public transportation and to compost.
We have joined the Hazon Seal of Sustainability Program, a 12-month program designed to support organizations and communities working to create a healthier, more equitable, and more sustainable world for all by linking Jewish values to substantive action toward sustainability and climate-centered goals.
Recently, the RAC-NY launched the Climate Covenant: A RAC-NY Campaign to Combat Climate Change.
Partners
Hazon, Religious Action Center of Reform Judaism (RAC)