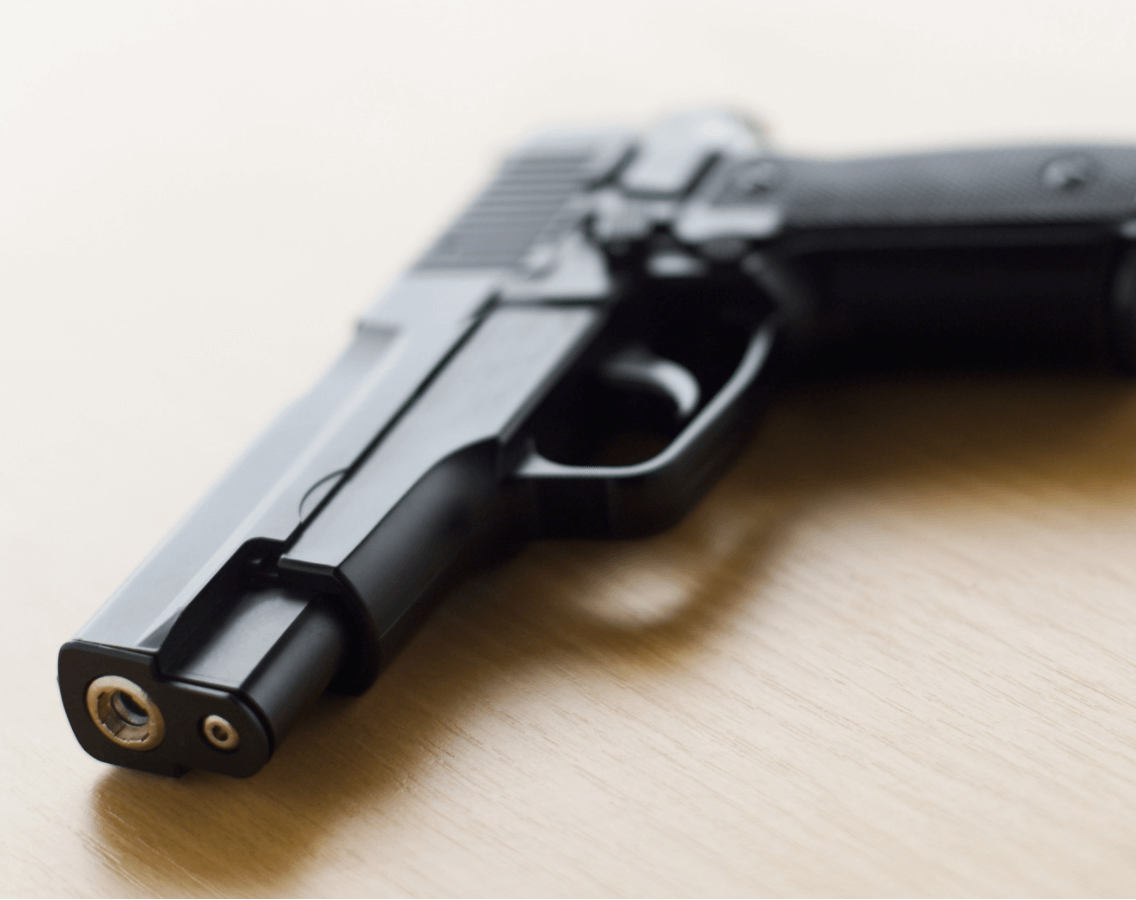 Do not stand idly by while your neighbor's blood is shed.
The Gun Violence Prevention Task Force aims to organize those who are concerned about the widespread gun violence in our country. We advocate for safe gun legislation and work to find ways to address this dangerous and devastating epidemic.  
Our senior rabbi, Rabbi Joel Mosbacher, is a national leader in fighting for gun safety. He serves on the national strategy team of the Metro-IAF, and is a national co-chair of Metro-IAF's Do Not Stand Idly By campaign to reduce gun violence. We partner with these and other local and national organizations to advocate for safe gun legislation, and to solve the gun violence epidemic in the US. Task force members stay informed of various legislative and alternative approaches to reduce gun violence and take action to amplify and support those initiatives.
We supported the launch of the Request for Proposals for the Gun Safety Consortium, which aims to leverage the purchasing power of public law enforcement entities, such as police departments and the military, to pressure gun manufacturers to innovate and make guns safer to store. Task Force lay leaders, Jill Franco and Sumi Okazaki are part of the NYC Election and Legislation team of Moms Demand Action (MDA). We partnered with MDA to educate our congregation about the proliferation of "ghost guns" whose sale and ownership are not regulated. We lobbied New York State Assembly members and Senators to ask them to support the passage of new state bills that would curtail the sale and ownership of these unserialized guns. These two bills were passed by the State Senate and Assembly and signed into law by Governor Hochul. 
Partners
Moms Demand Action (NYC Chapter), Do Not Stand Idly By