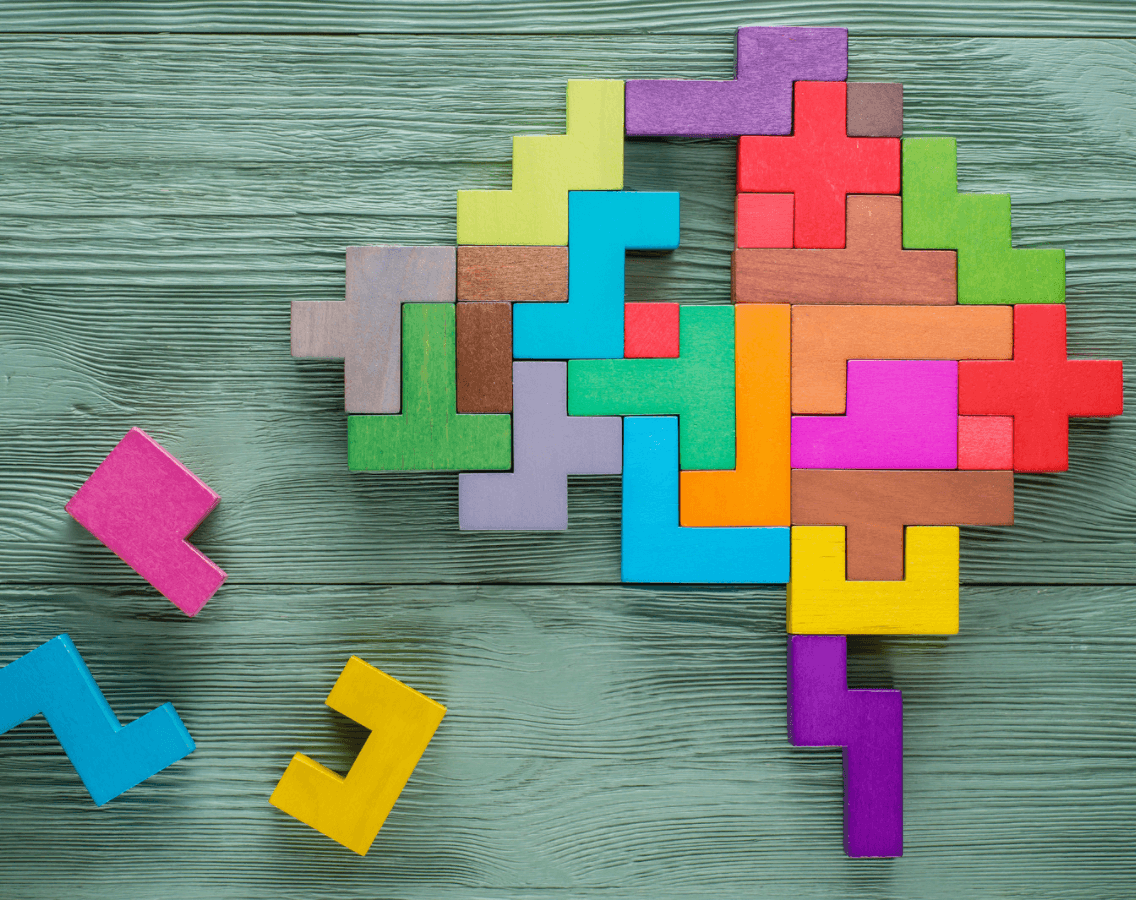 We are created in the image of God, and we are obliged to return the favor.
We are committed to the premise that access to healthcare is a basic human right and there is no stigma associated with the need for mental health care, as mental health is an essential part of basic good health. To this end, the Mental Health Task Force offers education and support for Shaaray Tefila members experiencing mental health challenges in their own lives. We partner with agencies in the broader community to influence practice and legislation related to access and quality care in mental health.
We raise awareness of mental health issues, including suicide prevention, alternatives to police-crisis intervention, and promoting mental health insurance parity in local hospitals. As part of our advocacy work, we contact our local elected officials, including our local assembly member and the mayor's office. 
We were recognized for our seven-part mental health series on how the city treats and responds to those living with mental illness with the Irving J. Fain Social Justice Award from the Religious Action Center of Reform Judaism (RAC). Read the article to learn more about our award winning program series.
Partners
Religious Action Center of Reform Judaism (RAC), Manhattan Together/Metro-IAF
Task Force meetings are held the first Tuesday of the month at 6:00pm on Zoom. For more information on how to get involved, contact Adrienne Berman and Alan Doyle. We especially invite anyone interested in working with us on mental health insurance parity in NYC hospitals.