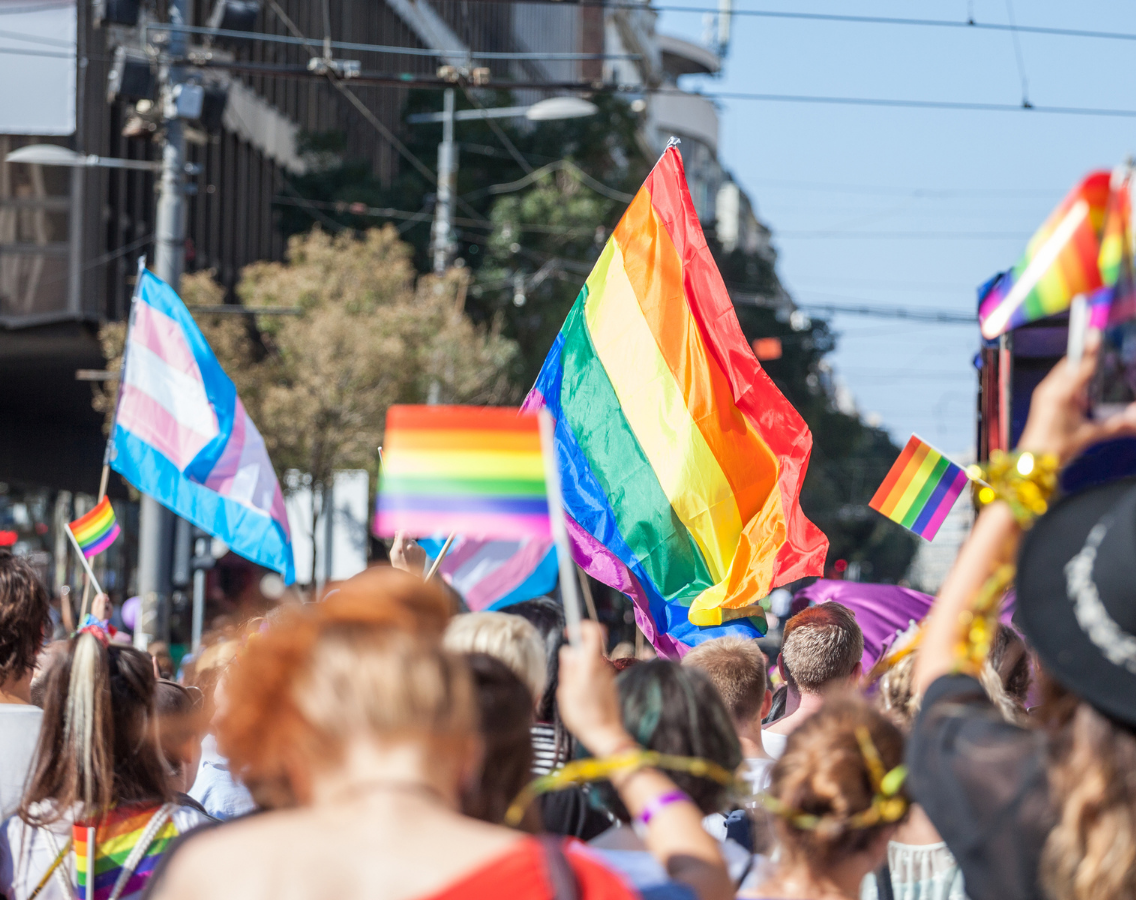 If you are not personally free to be yourself in that most important of all human activities – the expression of love – then life itself loses its meaning.
The mission of the LGBTQIA+ Justice Task Force is to educate, celebrate, and advocate for the variety of expressions of human gender and sexuality. We work to create a synagogue community of belonging, a nation of pride, and a world of respect.
We act on both a broad and personal level. We amplify the messages of advocacy and support at national moments of concern for the LGBTQIA+ community by participating in Coming Out Day, through AIDS awareness, and through our Pride Shabbat celebration. Our teens have led us in supporting the health and wellbeing of people living with AIDS. During lifecycle events, we create rituals to affirm the sacred value of our members.
We host speakers and continue to learn from first hand accounts the challenges of what it means to be LGBTQIA+ in the Jewish community.
Read + Watch
WATCH: Rabbi Reines in conversation with Abby Stein
WATCH: Pride Shabbat 2021 with Emet Ma'ayan