When Temple Shaaray Tefila physically closed because of COVID-19, I was concerned about our teens. So much of our teen programming is built on community and socializing and coming together, both for social and Jewish programming, along with our teaching assistant program in our Religious School, and our other leadership opportunities. I was worried we might lose some of the community aspect, but it pretty quickly became clear that teens are a population quite comfortable online and in virtual settings, and that our programming would translate digitally.
Our youth group in particular, as I like to say, is for teens, by teens. Our Pathways virtual programming stayed the same: it's for teens, by teens. I'm proud that they jumped right in and said, "Okay, we'll plan some things that would be fun to do virtually." The first thing we did was a TaSTY Kahoot trivia night. We also had Senior Seminar, which is our learning program for juniors and seniors, with Rabbi Mosbacher. Our teen choir met virtually, and we did a Pictionary challenge another night. We had a chocolate seder for Passover, too, which was great.
On our trivia night, our first event after Temple Shaaray Tefila events went online, we opened with checking in and sharing how everyone was doing, where they are, and how it was going with virtual learning. We were really able to continue building our community online, picking up right where we left off.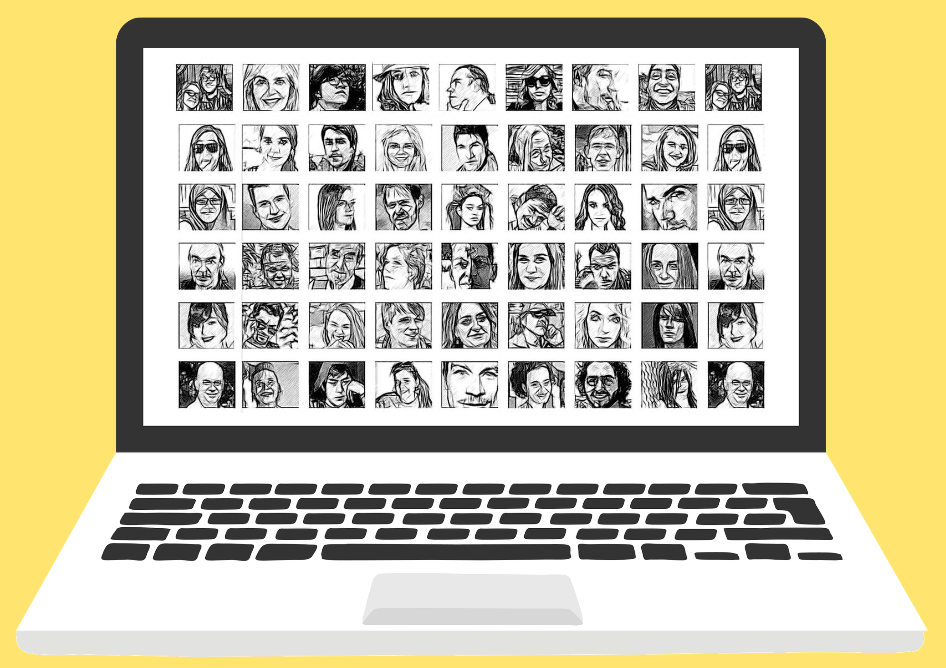 I get the sense that our social meetups have been a great escape for our teens. They get to see their friends separately from school, and from what's going on right now in the world, and they get a little break from their parents and siblings. They get that social connection time with their temple friends that's so valuable.
TaSTY is also still very much lead by teens, and I think that aspect has been a comfort for them. Right now, teens are being told all the time what to do by the adults in their life, whether it's their parents, or teachers, or the leaders of city they live in. TaSTY really has continued as one of the purest examples of leadership by and for teens.
I'm so glad that our TA program, the teaching assistant program in the Religious School, where our teens help with younger students, has also been able to continue. It's been great. Our teen TAs have been supporting teachers in the virtual classrooms, continuing as sort of mentor figures to the younger kids. We have more than 50 TAs that have joined virtually to help our school in its new medium. It's a little different now that it's virtual — they sometimes help with some of the tech support stuff, for example — but the teen TAs still lead parts of the lesson, maybe sharing a story or demonstrating an art project. There's definitely positive reinforcement from our teens as the younger kids learn their Hebrew.
As far as the emotional temperature for our teens, I think it's really pretty good, though of course at times it does come and go. I would also say that the high school seniors are experiencing some unique disappointment. They're missing out on prom, graduation, and fun senior traditions. One of them said, "I never realized that Thursday, March 12, was going to be the last time I was ever at school." I feel for the seniors.
There are some kids whose parents are healthcare workers, and I am really feeling for them especially. It's a scary time for them. No matter what happens, our community will be there to support them.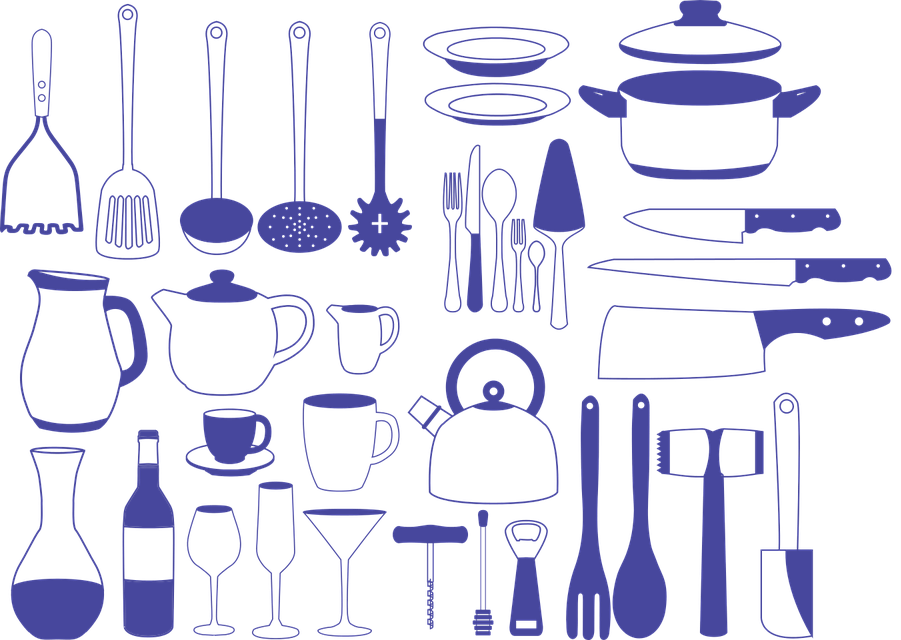 On a positive note, teens tell me they're doing a lot of cooking. A lot of kids are trying to cook new stuff, new recipes, and cook with their parents more. It's not only productive, but it's good practice for when they're no longer at home, too.
Another interesting thing I'm hearing about is some additional family cohesion. Teens are feeling a little more connected to their nuclear family. I've heard from a few parents that their teens are not pushing back as much when asked to do chores, and just being more agreeable in general. It's a hard lesson to learn in adolescence as you learn the world is bigger than you, and this is about as big as it gets. It's a firsthand life lesson.
From an education standpoint, we can't underestimate the value of being together. The opportunity for teens to be silly, goof off, and connect with their friends—that has value, too. And in the context of our teen community, it matters that they to still get to be leaders when adults are controlling so much of what's happening in their lives.
On a Pathways note, Monday nights were, and still are, the night that Pathways still does most of its programming. We've adjusted the time to make it work in this new reality, but I get the impression that this weekly consistency has been really helpful. Consistency is key.
With Pathways, the teens choose the type of programming they want to do, how often, and what days of the week work well. Right now they have a lot of choices about how they use their time, and they're still choosing to Jewish stuff. I think that's awesome. They're very much still wanting to be a part of this ongoing Jewish community.
Coming up on May 11, we're still going to run youth group elections for the TaSTY Executive Board, and we'll do it all online. Be on the lookout for more information coming about that.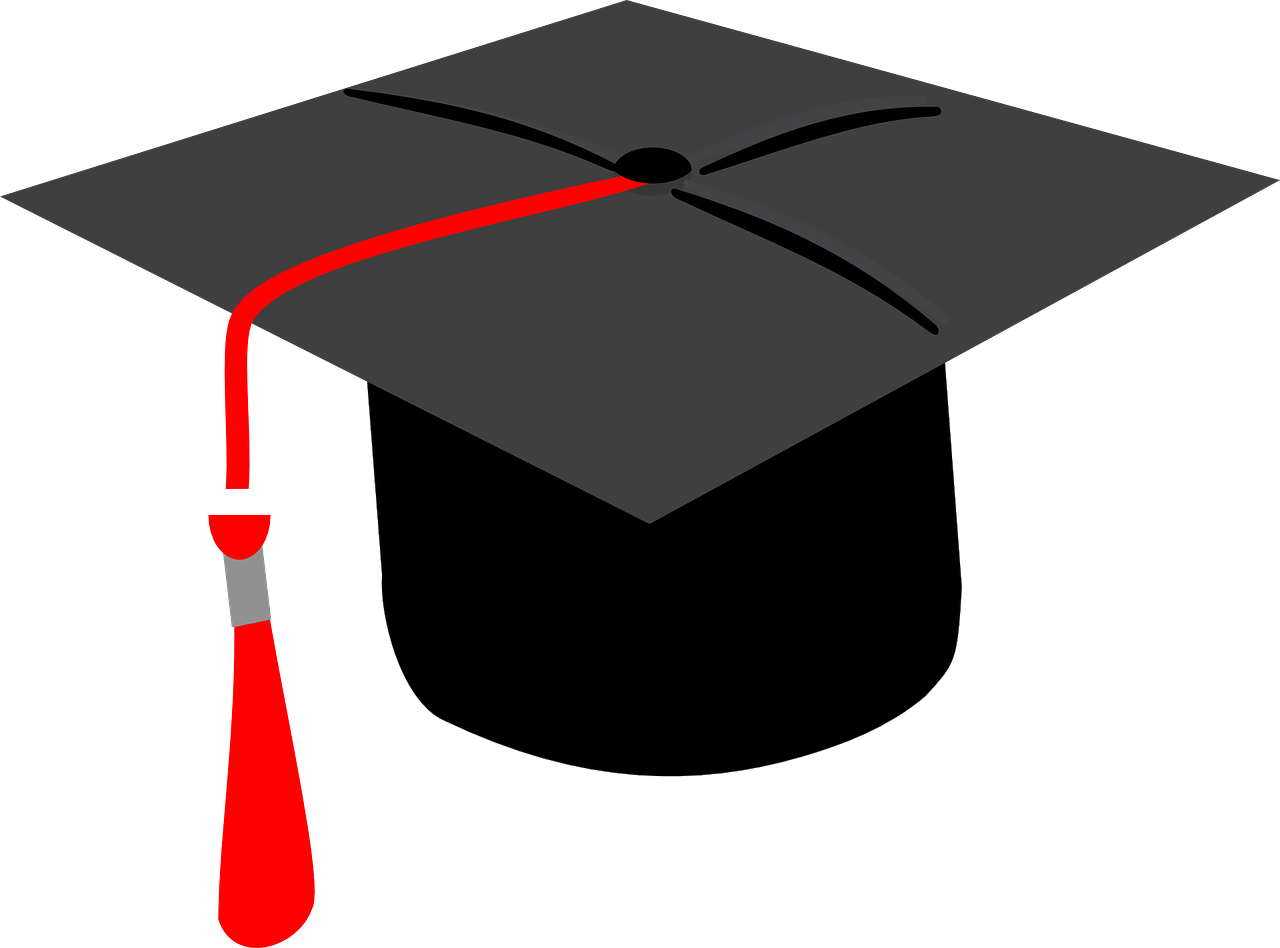 One of the biggest events of the year is also coming up. We're going to celebrate our graduating seniors at what we call Pathways Graduation. We've moved that to June 5th, during our Shabbat services. Whether in person, or modified, or all virtual, we're absolutely going to honor this great group of 12th graders and their longtime commitment to our temple community.
My hope for the teens in this community is that they're safe and healthy, both physically and mentally, and that they see their temple friends as people who truly care about them. I hope they see their Pathways community as a source of connectivity and strength. There actually isn't social distancing in our community right now; there's only physical distancing.
---