Young Adults & Mental Health
Thursday, March 7 @7:00pm

-

9:00pm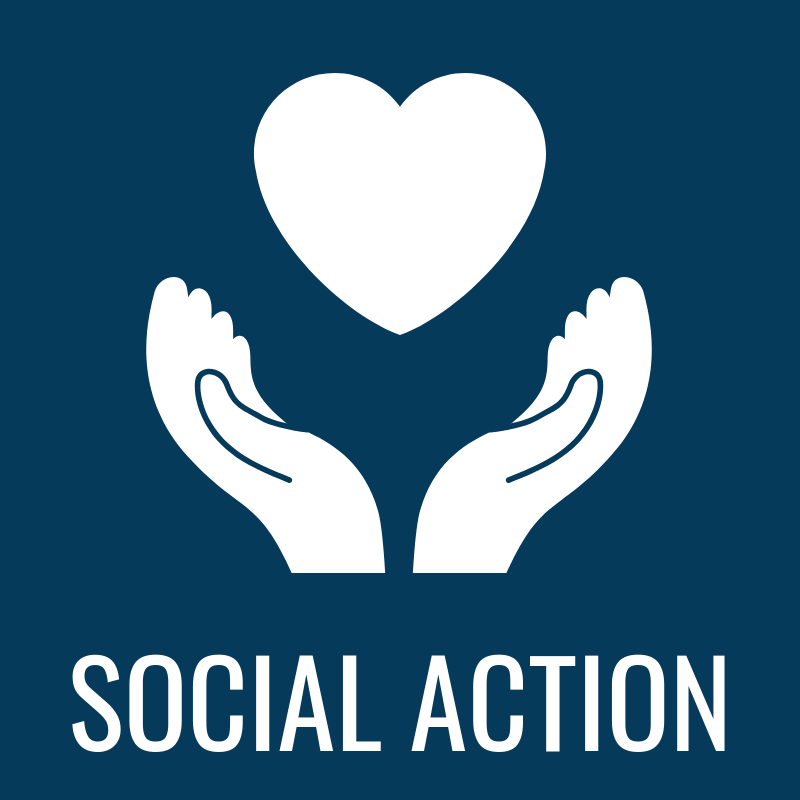 Young Adults & Mental Health: Symptoms, Stigma, & Building a Supportive Community
Mental Health Series presented in partnership with Manhattan Together/Metro-IAF
Cost: $18/person • Open to all!
In 2016, the National Institute of Mental Health (NIMH) reported that 1 in 5 of young adults had any mental illness within the past year. Over 60% of those with any mental illness did not receive treatment, and young adults with mental illness had a poorer quality of life than those without mental illness. Join a panel of top research and practice experts as together we learn about the symptoms and stigmas of mental illness, why young adults are more at risk, and how together we build a supportive community that protects the mental health of the young adults in our lives and our congregational family.
More from our Mental Health Series »
---
The Panelists
Meet our panel of experts who are leading innovative research and practice in areas of psychology, psychiatry, treatment, and prevention.
Michelle R. Munson, LMSW, PhD; Professor, Silver School of Social Work, New York University – Dr. Munson is the Saul Z. Cohen Chair in Child and Family Mental Health and Director of the NYU Youth and Young Adult Mental Health Group. She has professional interests in mental health services research and intervention development and transition to adulthood among vulnerable populations.
Ilana Nossel, M.D., Medical Director, OnTrackNY, Assistant Professor of Clinical Psychiatry, Columbia University Medical Center, New York State Psychiatric Institute – Dr. Nossel is the Medical Director of OnTrack NY, an innovative model of coordinated specialty care for first episode psychosis being implemented nationally. She practices general adult psychiatry, including consultation, psychotherapy and medication management, and has special interest in women's mental health.
Victor Schwartz, M.D., Chief Medical Officer, The Jed Foundation (JED), Clinical Associate Professor of Psychiatry, NYU School of Medicine – As Medical Director of The Jed Foundation, a non-profit dedicated to promoting mental health and preventing suicide among teens and young adults, Dr. Schwartz has worked on mental health programming with the NFL, the NCAA, MTV, HBO and Facebook. He has written and lectured extensively on college mental health; particularly concerning the management of mental health crises in colleges.
Philip Yanos, Ph.D., Professor, Director of Clinical Training, Clinical Psychology Training Program – John Jay College of Criminal Justice, City University of New York, Psychology Department – Dr. Yanos is committed to issues related to the recovery and successful community integration of persons with severe mental illness. He received funding from NIMH to establish the Mental Health Recovery Research Lab (MHRRL) to study these issues.
Details
Date:

Thursday, March 7

Time:

7:00pm-9:00pm

Event Categories:
Related Events
Wednesday, September 18 @6:30pm

-

8:00pm

Wednesday, October 2 @4:00pm

-

5:30pm

Wednesday, October 16 @4:00pm

-

5:30pm