Stories From The Violins of Hope
Sunday, January 31 @5:00pm

-

6:30pm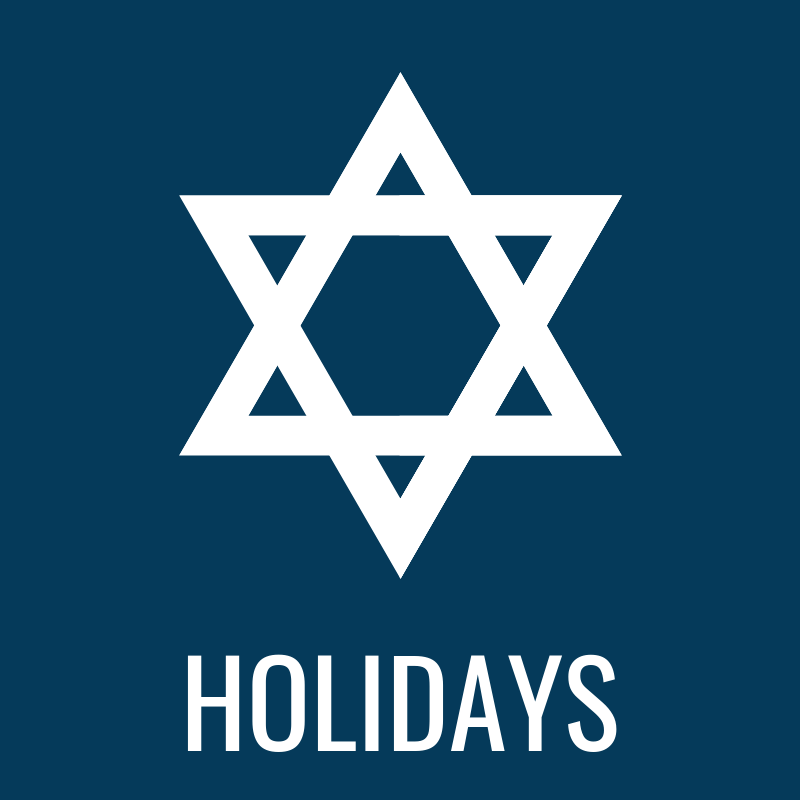 In honor of International Holocaust Remembrance Day (Wednesday, January 27), join us for more LIVE Theater from our friends at The Braid who brought us True Colors on MLK Day.
If you need help defraying the cost of this event ($36/ticket), please contact Beth Ann Dailey at bdailey@tstnyc.org.
About the Show
The Holocaust had silenced them… until an extraordinary violin-maker brought their voices back to life, and to the world. Seven actors will bring to life the extraordinary story of violins played in ghettos, forests, and concentration camps, and of the passionate Israeli violin maker determined to restore them. Now heard in performances all over the world, they are called the Violins of Hope. Musical underscore played by The Los Angeles Jewish Symphony.
An authentic Violin of Hope will be played for this premiere theatrical event. Niv Ashkenazi, who is the only violinist in the US with one of the Violins of Hope instruments from the collection, will be playing the violin during the show and attending the post-event Q&A.
Details
Date:

Sunday, January 31

Time:

5:00pm-6:30pm

Event Categories: