Rosh HaShanah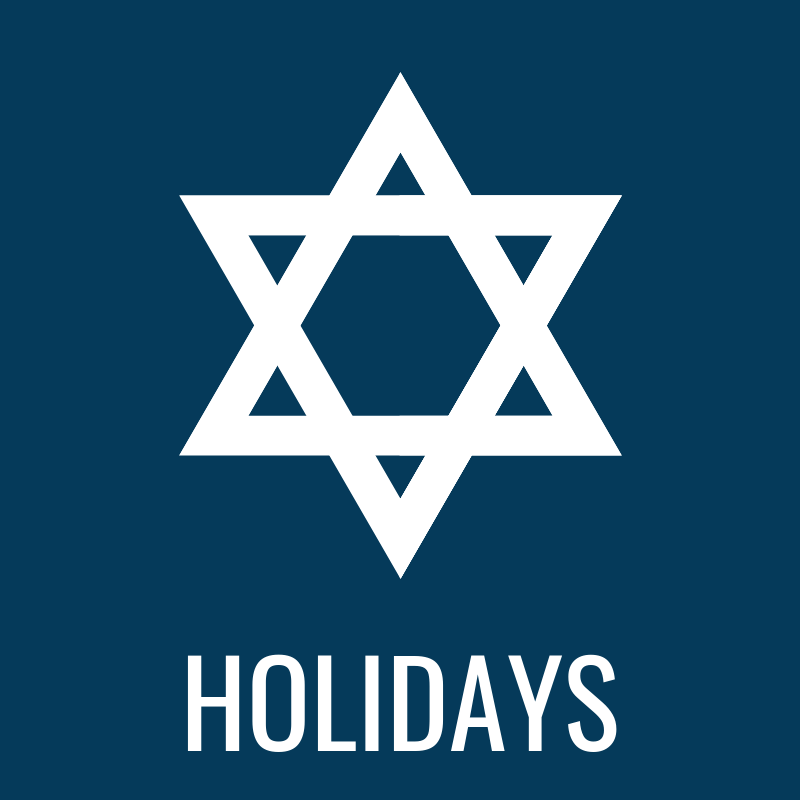 9:00am • Tot Service
9:30am • Family Experience (K-5th Grade)
10:15am • Opening meditation from our friends at Ohel Avraham in Haifa
10:30am • Main Service
12:45pm • Learning Session w/Lisa Lisser
(Assistant Director of Religious School Engagement)
Talking to God: A Deeper Dive into the Texts of the High Holy Days
How do we find our voice, how do we hear God's voice during these pandemic times when connection can be elusive? Together we'll explore some of the powerful readings in Mishkan HaNefesh, our High Holy Day Machzor, that seek to bring us closer to God and closer to our own souls.
1:00pm • Teen Service (6th-12th Grade)
About the Service
Welcome the New Year at the Rosh HaShanah Teen Service! Led by teens – along with Rabbi Sarah Reines and Paige Borden (Music Educator) – this online, interactive, 75-minute service is much more than just a service with activities, music by Shir Leadership teen choir, videos, skits, and more! Suggested attire: "New Years" Nice.
2:00pm • Learning Session w/Rabbi Hayley Siegel
A Season of Change
The Hebrew word Shanah, as in Rosh HaShanah, is commonly translated as "The New Year." But, did you know that the Hebrew word for Shanah, also comes from a root meaning "to change?" Join our virtual class as we draw from the well of Talmud learning (Rosh HaShanah 16b) and study four major aspects of life which the rabbis believed should be transformed by dynamic change: charity, crying out, one's name, and geographic location.
3:15pm • Music Program w/Cantor Kipnis + Sydney Lazar
(Cantorial Intern)
Music of Renewal
Join Cantor Todd Kipnis and cantorial intern Sydney Lazar for a musical program of songs of renewal for the High Holy Days.
Tashlich @4:00pm or 4:45pm
For those who registered for one of our small group Tashlich experiences, we look forward to seeing you at your designated time. For details and guidelines on joining for our in-person experience or a resource to help you do your own ritual at home, visit the HHD Guide.
Details
Date:

Saturday, September 19

Event Categories:
Related Events
Monday, September 28 @12:00pm

-

12:45pm

Friday, October 2 @6:15pm

-

7:30pm