Contemplating Presidential Leadership in the Post-Trump Era
Wednesday, February 17 @7:00pm

-

8:00pm

|

Recurring Event

(See all)

February 17 (W), March 8 (W), + April 6 (Tu) @7:30pm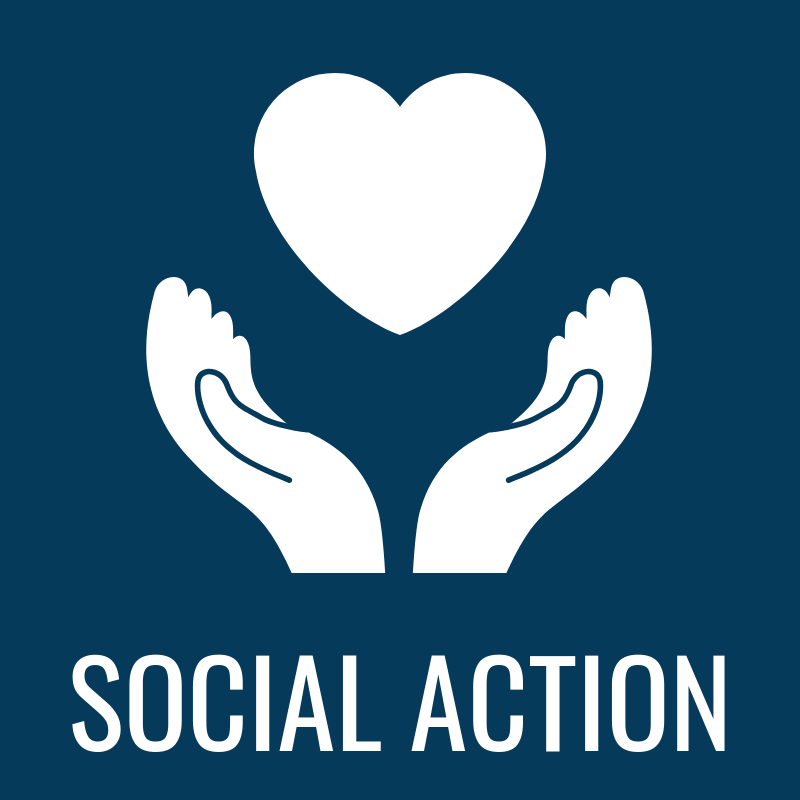 Three-Part Series • Come to any or all sessions!
Whatever side of the aisle you are on and whoever you voted for, there's no denying that President Trump left his mark on the nation and on the office of the presidency during his four-year term. What does this mean for a Biden Presidency? How will Biden govern in the post-Trump Era? Join Dr. Diane J. Heith, Professor of Government and Politics, as she explores the Trump legacy for the institution of the presidency.
Dates + Session Topics
Wednesday, February 17 @7:00pm
Session One begins with the word of the past four years: norms. President Trump proudly proclaimed himself a norm breaker and from day one he challenged many long-standing traditions, expectations, and unwritten rules. How significant was the attack on norms, was it damaging to the institution or a positive reshaping of a branch gone stale? How enduring was the disruption? Will Biden attempt to simply wipe away the past four years and return to the "normal" mechanisms of leadership, or is that impossible now?
Wednesday, March 10 @7:00pm
Session Two focuses on policy leadership: legislating vs. executive orders; creating a coalition vs. singular behavior. Presidents typically rely on congressional action to advance their agenda and fulfill their campaign promises. President Trump was largely ineffectual in Congress despite unified Republican control in his first two years and turned instead to unilateral behavior and managing the bureaucracy, where he had significant impact. Will Biden return to his legislative roots by building coalitions to govern, or will he continue the expansion of the unilateral presidency?
Tuesday, April 6 @7:00pm
Session Three asks a bigger question: why, how, and when does the presidency matter? By participating in protests and by voting, a larger number of Americans became more politically active than ever before, but the political sphere remained focused on the presidency. COVID-19 reminded Americans that leadership matters in a crisis–but not just presidential leadership–state and local leadership as well.
---
About Dr. Diane J. Heith
Dr. Diane J. Heith is Professor of Government and Politics at St. John's University. She is the author of several works on the presidency, public opinion, campaigns and elections, and the media including The End of the Rhetorical Presidency? Public Leadership in the Trump Era (Routledge 2020); The Presidential Road Show: Public Leadership in an Era of Party Polarization and Media Fragmentation (Routledge 2013); and Polling to Govern: Public Opinion and Presidential Leadership (Stanford 2004). She is co-author of Presidents and the American Presidency (Oxford 2018) and the 2016 Presidential Election Guide (Oxford 2016) and co-editor of In the Public Domain: Presidents and the Challenges of Public Leadership (SUNY 2005). Her work has appeared in The New York Times; Public Opinion Quarterly; Presidential Studies Quarterly; Political Science Quarterly; The Journal of Health Politics, Policy and Law; The Journal of Women, Politics, and Policy; White House Studies and Congress & the Presidency.
Details
Date:

Wednesday, February 17

Time:

Event Category: