NEW DATE: Jewish Political Activism in New York City
Tuesday, August 4, 2020 @6:30pm

-

8:00pm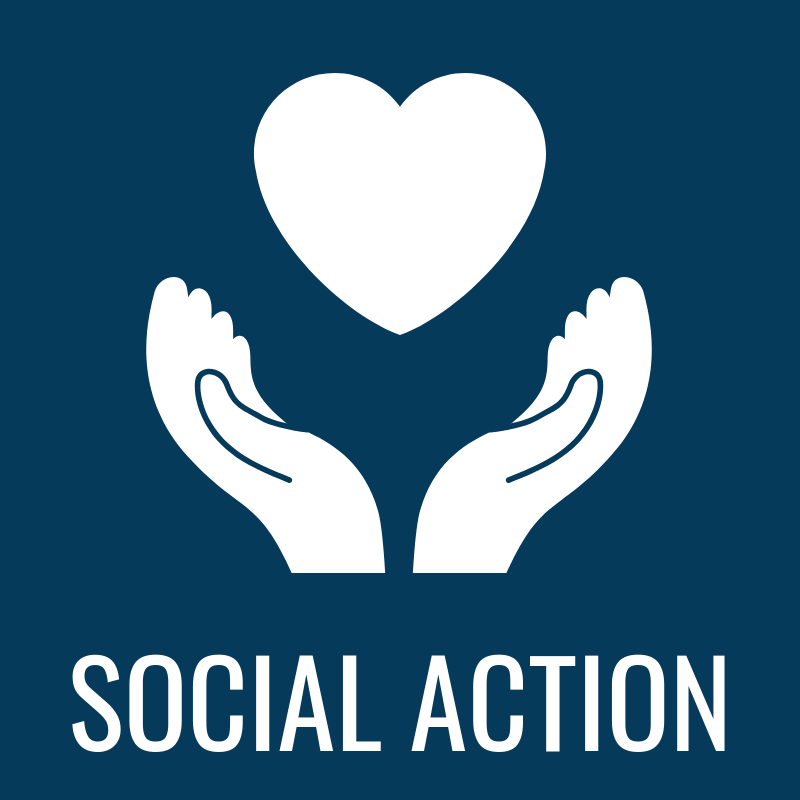 Presented by Jonathan Goldstein of Cicerone Travel
The Jewish immigrant experience would yield political activism that would shape American social policy for decades. Impoverished in their first homes off the boat, Jews often carried little with them except the belief in the opportunity the new world could afford them. They fought for their rights as immigrants, workers, consumers, and humans. Among the national figures to emerge in this fight were Abraham Cahan, Lillian Wald, Emma Goldman, Clara Lemlech, Leon Trotsky, the Rosenbergs, and others.
---
About Jonathan Goldstein
Jonathan Goldstein has a classic New York City story: his great-grandfather came through Ellis Island and moved to the Lower East Side, his grandparents moved to the Bronx, his parents to Jersey, and now he lives in Brooklyn.
He first moved to NYC in 1999 to study History at Columbia, under Kenneth Jackson, the legendary professor of NYC's history. After a brief stint in finance, he took an epic 3-month backpacking trip through East Africa that ultimately landed him in Israel in 2006 to study an MA at Bar Ilan University in Land of Israel Studies and Archeology and the Ministry of Tourism's Guiding Course. Since 2009, he has been a tour guide in Israel working with a variety of clients.
He currently operates a full-scale travel operation under the label Cicerone Travel in New York City, Central Europe, and Israel guiding the curious among us in an exploration of this crazy world we live in.
Details
Date:

Tuesday, August 4, 2020

Time:

6:30pm-8:00pm

Event Categories: