Living with Mental Illness: In Our Own Voice & On the Big Screen
Thursday, April 4 @6:30pm

-

8:30pm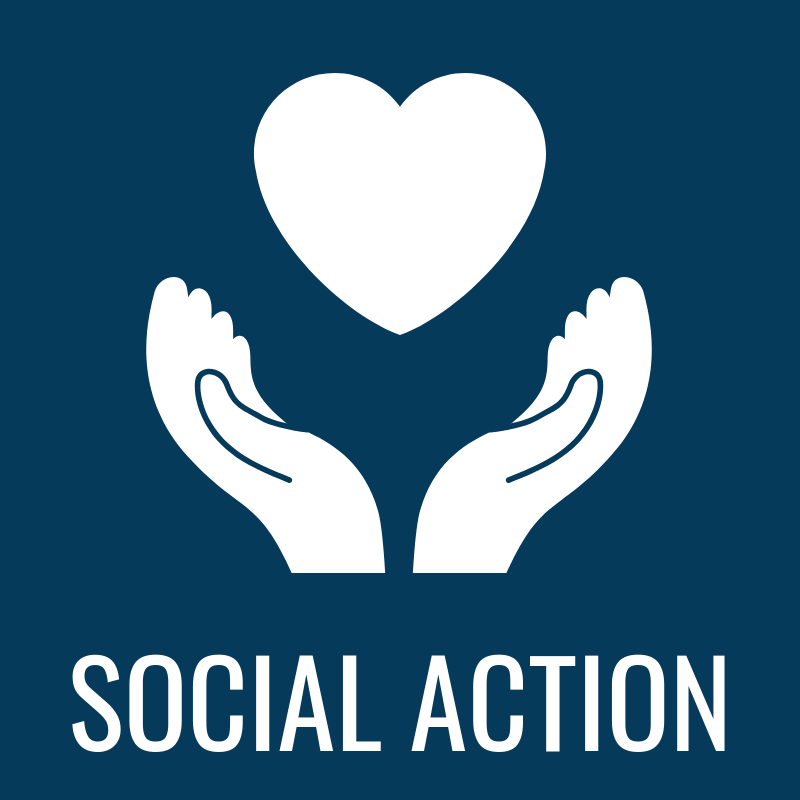 Mental Health Series presented in partnership with Manhattan Together/Metro-IAF
Cost: $18/person • Open to all!
Please join us for a powerful In Our Own Voice presentation from the National Alliance on Mental Illness (NAMI). We'll meet and hear reflections from people living with mental illness as well as challenge our own attitudes, assumptions, and ideas about mental health conditions. The evening's presenters will speak candidly and answer questions about their experiences, with the hope of humanizing the misunderstood, highly stigmatized topic of mental illness. We'll also be introduced to popular film clips hand-picked by NAMI as some of the most realistic depictions of mental illness in mainstream media with a discussion to follow moderated by NAMI Board Director Barbara Ricci.
---
The Presenters
Michael Andersson became involved with NAMI NYC Metro in 2007 when he went with fellow activists on a legislative advocacy trip to Albany to protest the use of solitary confinement for justice-involved people living with serious and persistent mental illnesses in New York State. Michael has been a mental health consumer since 1997 when he was diagnosed with bipolar disorder (he was also diagnosed with post-traumatic stress disorder [PTSD] in 2003), and he soon found a home at NAMI as an active volunteer with their myriad educational, advocacy, and support efforts. He has given In Our Own Voice presentations about his journey from diagnosis to recovery in both English and in Spanish and has been an In Our Own Voice state trainer for a number of years.
Cynthia Scott is a tireless mental health advocate and community educator who has been a part of the National Alliance on Mental Illness of New York City for over a decade. In 2005, after denying her illness for many years, Ms. Scott came to NAMI and completed NAMI's Peer to Peer course, an intensive learning program for people interested in establishing and maintaining wellness and recovery. Since then she has become a mentor for the Peer to Peer program and a Peer to Peer state trainer, as well as a state trainer for the In Our Own Voice presentation program. She also teaches classes for family members, such as Family to Family and Hope for Recovery, and presents on mental illness in hospitals, colleges, and middle and high schools throughout New York City. She often says that she has found her passion and calling in life through the work she does on mental health.
The Moderator
Barbara Ricci serves as a Director on the NAMI Board of Directors and also as the Co-Board President of NAMI New York City Metro. In her professional life she is a Senior Advisor, Behavioral Health, University of Pennsylvania's Center for High Impact Philanthropy, School of Social Policy & Practice. Ms. Ricci found NAMI when her brother developed schizoaffective disorder. Barbara hopes to increase NAMI's profile at the national, state, and local levels so that more families in need can benefit from their evidence based free programs and services. She is a founding member of NYC's Department of Health and Mental Hygiene's Executive Council for the Regional Planning Consortium which focused on the transition from fee-for-service healthcare to value based Medicaid managed care. She was also one of the authors of a toolkit for business leaders called Working Well: A Toolkit for Employers, and spoke at the White House, under President Obama's administration, about workplace mental health.
Details
Date:

Thursday, April 4

Time:

6:30pm-8:30pm

Event Categories:
Related Events
Saturday, September 14 @3:00pm

-

4:00pm

|

Recurring Event

(See all)

Saturdays @3:00pm (9/14, 10/26, 12/7, 2/1, 3/7, 4/4) + Sundays @11:15am (11/17 Mitzvah Day, 1/12, 5/3))

Wednesday, October 2 @4:00pm

-

5:30pm

Wednesday, October 16 @4:00pm

-

5:30pm