Special Erev Shabbat: Kabbalat Shabbat Rituals
Friday, December 13, 2019 @6:15pm

-

7:30pm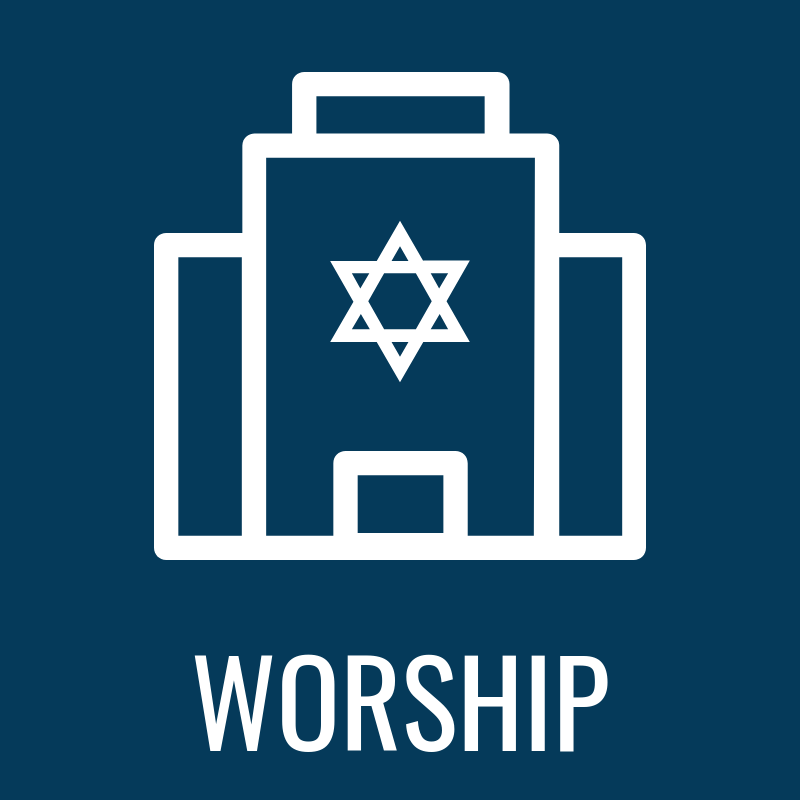 Doors open at 5:45pm
Our tradition encourages us to prepare our homes, our families, and most of all, ourselves, for Shabbat.
Similar to yogis preparing for a practice by setting an intention, or athletes repeating mantras before a competition, the Talmud teaches that after dressing in their Shabbat clothes, at sunset, Rabbi Hanina would stand and declare, "Come and let us go forth to welcome the Sabbath bride!" Rabbi Yannai would call, "Come, O bride! Come, O bride!" From the early centuries we see evidence of Jews using words and images to create a mindset that will help transform themselves into a headspace—and a soul space—that will enable a deeper, more focused experience.
The 16th century Kabbalists of Safed, grew this into a ritual that we still practice today, and named it Kabbalat Shabbat, "Receiving of Shabbat." They understood that the setting sun provided an ambiance for Shabbat, and marked the timing of Shabbat, but that entering a space of breath and calm couldn't suddenly happen. We need to take responsibility to create that transition.
This Erev Shabbat, Rabbi Sarah Reines and our cantorial intern, Sydney Lazar, will be shortening other aspects of our Friday night liturgy in order to lead a full Kabbalat Shabbat at services. We will immerse ourselves in the practice of transition, taking slow, deep breaths along the way. Join us! Perhaps there will be a moment when instead of sitting in the pews of Temple Shaaray Tefila, we will find ourselves in the mountain-ringed fields of Safed!
Can't make it in person? We live stream our Sanctuary services! Join us via Live Stream »
Details
Date:

Friday, December 13, 2019

Time:

6:15pm-7:30pm

Event Category:
Related Events
Friday, February 28 @6:15pm

-

7:30pm

Saturday, February 29 @10:00am

-

12:00pm

Saturday, February 29 @10:15am

-

11:45am