Erev Rosh HaShanah
Friday, September 18 @7:00pm

-

9:30pm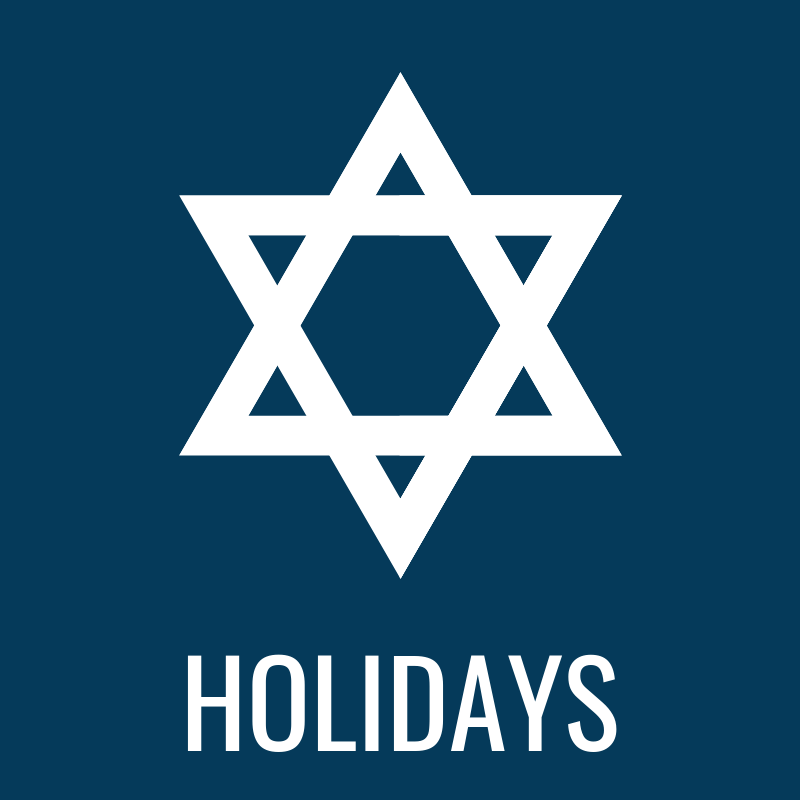 7:00pm • HHD Schmooze Rooms
Room themes are listed below – click to expand the boxes and learn more!
Meet up with your fellow TST congregants before services to mingle, catch up, and schmooze. Hop between these themed Zoom rooms and wish each other a happy New Year! In each room, lay leaders and staff hosts will welcome congregants and then lead a short candle lighting and kiddush, so bring your own candles and wine/juice to celebrate.
Member Host: Liz Sherman
Staff Host: Rachel Kaplan
About: Welcome and Shanah Tovah! Join with your fellow congregants and stop by to wish them a happy New Year!

Member Host: Barri Waltcher
Staff Host: Amy Schwach
About: Do you have your usual seat for High Holy Days? Come and say hi to those you might typically sit near in the Sanctuary, Balcony, or Davis!

Member Host: Hal Gutstein
Staff Host: Beth Ann Dailey
About: For all senior congregants, ROMEO participants, SAGE participants, and anyone else!

Member Host: Abby Elkin
Staff Host: Sue Yulis
About: For all Nursery School families and families with young children, join with or without your kids to wish a happy New Year!

Member Host: Leslie Solomon
Staff Host: Hallie Golden
About: For all "free birds," empty nesters, Social Club regulars, and anyone in between! Fill your kiddush cup and stop by this social spot on your way to services.

Member Hosts: Marlene Nadel and Rob Stolz
Staff Host: Rabbi Jessica Lenza
About: Did you participate in RE:set, our guided introspection program? Or maybe you want to learn about some soul-cleansing routines for these Days of Awe? Either way, come learn more and hear about RE:set!
7:30pm • Main Service
After Service • After Service Schmooze
As services end, come wish your TST friends a Shanah Tovah!
Details
Date:

Friday, September 18

Time:

7:00pm-9:30pm

Event Categories:
Related Events
Monday, September 28 @12:00pm

-

12:45pm

Friday, October 2 @6:15pm

-

7:30pm