Counting the (Br)Omer: A Conversation Series for Men w/Rabbi Mosbacher
Monday, May 6 @7:00pm

-

9:00pm

|

Recurring Event

(See all)

5/6 (Monday), 5/13 (Monday), & 5/23 (Thursday) @7:00pm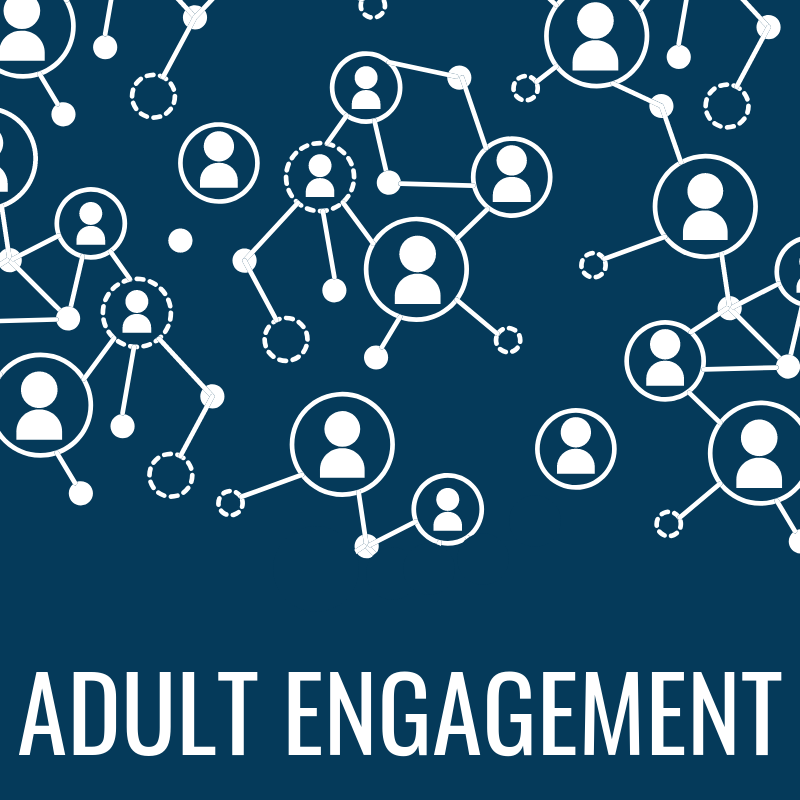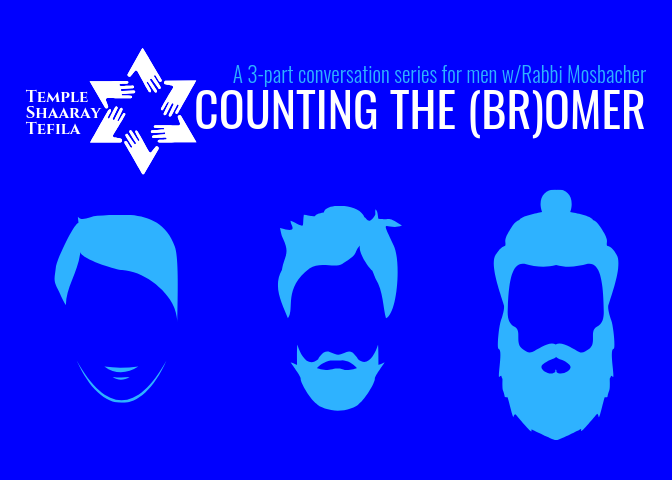 Dates: 5/6 (Monday), 5/13 (Monday), & 5/23 (Thursday) @7:00pm
Cost: $72/person for 3-part series – space is limited
Monday, May 6 @7:00pm
Rabbi Mosbacher's Home (East 70's, exact address to be provided)
Pizza, beer, and learning about the Omer
Monday, May 13 @7:00pm
Le Grand Triage (86th & 1st)
Whiskey tasting
Thursday, May 23 @7:00pm
York 77 Barbershop (77th & York)
Shave and a haircut on Lag BaOmer – the 33rd day of the Omer
Counting the (Br)Omer has reached capacity – registration is now closed.
---
So… what's the deal with the beards and the man bun?
The Omer – the 49 days between Passover and Shavuot – is a somber time in the Jewish calendar. Why is this? One story goes that during this season in 132 CE, Rabbi Akiva (one of our foremost Rabbinic sages) and many of his students died in a rebellion led by Bar Kochba against Roman rule over Judea. In the diaspora, many communities co-opted prohibitions traditionally observed in the year of mourning a parent's death to commemorate Rabbi Akiva and his students. These prohibitions included getting married, playing live music, and, finally, getting haircuts, except on Lag BaOmer – a day set aside for joy and celebration. You're invited to participate in this hair growing (and cutting) ritual over our few weeks together – it's not a requirement, but you'll get a lot more bang for your buck at the barber!
Details
Date:

Monday, May 6

Time:

Event Categories:
Related Events
Wednesday, August 21 @6:30pm

-

8:45pm

|

Recurring Event

(See all)

Wednesdays, July 10, July 24, August 7, & August 21 @6:30

Saturday, August 24 @12:00pm

-

1:00pm

|

Recurring Event

(See all)

An event every week that begins at 12:00pm on Saturday, repeating until Sunday, September 1, 2019

Wednesday, August 28 @12:30pm

-

1:30pm